AIOH Student off to Switzerland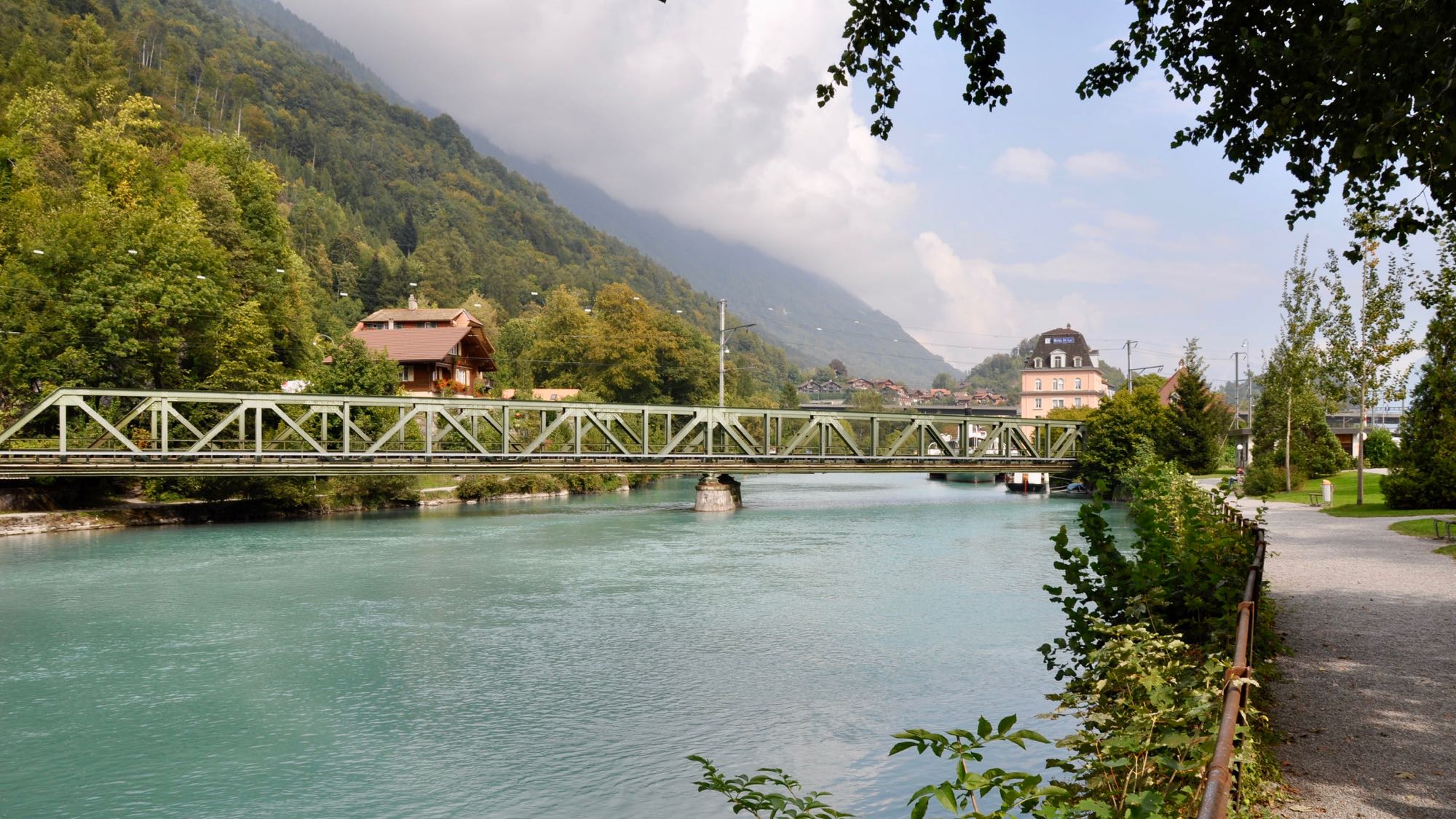 One of our students will be jet setting off to Beatenberg next month to work at Hotel Gloria for a year with everybody's favourite Chef Bernhard Oerhli.
High in the Swiss Alps overlooking the beautiful Interlaken the successful student will learn the importance of precise cookery techniques paired with a real appreciation for the best produce whilst listening to 90s Hip Hop and Frank Zappa!
Bernhard Oerhli, for me, was the ultimate teacher in gastronomy, his skills are unsurpassed and his flavours exquisite.
Lucky AIOH student!