Skip to content
For
Schools.
---
The hospitality and food industry is constantly evolving, and we are always adapting at the same pace. Constantly engaging with an extensive network of industry professionals, we see the changes first-hand and personalise our training so that our students are readily prepared for the workforce.
Our educators have a deep understanding of the high-quality expectations in the industry and ensure that the education students receive is engaging as it is dynamic.
We have diverse staff with different cultural backgrounds and worldwide industry experience.
There are plenty of bold flavours and life lessons that can be brought to the table.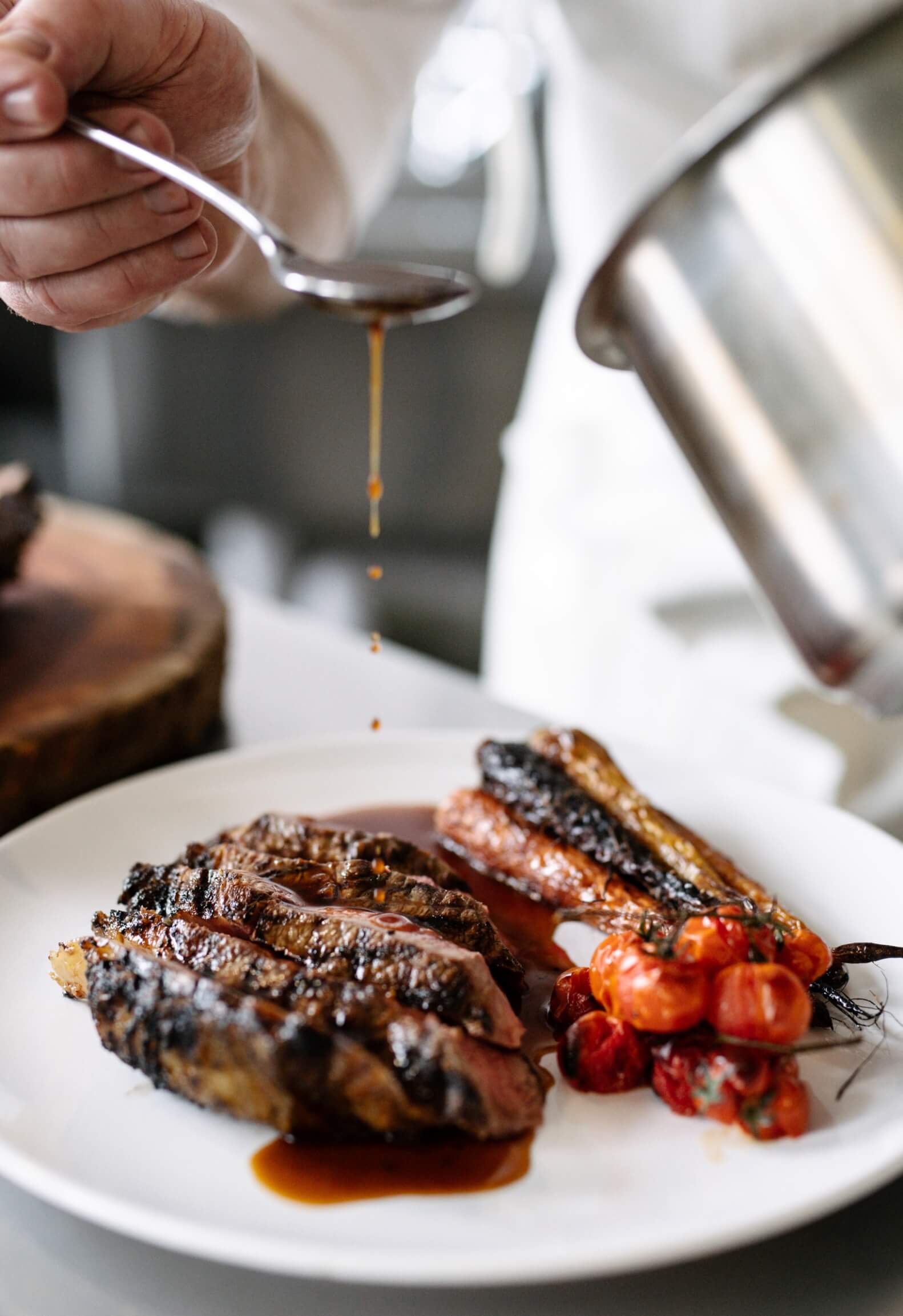 We acknowledge Aboriginal and Torres Strait Islander peoples as the first inhabitants of this country. We pay respect to the Traditional Owners and Elders, past and present, and extend that respect to all Aboriginal and Torres Strait Islander peoples today.