Skip to content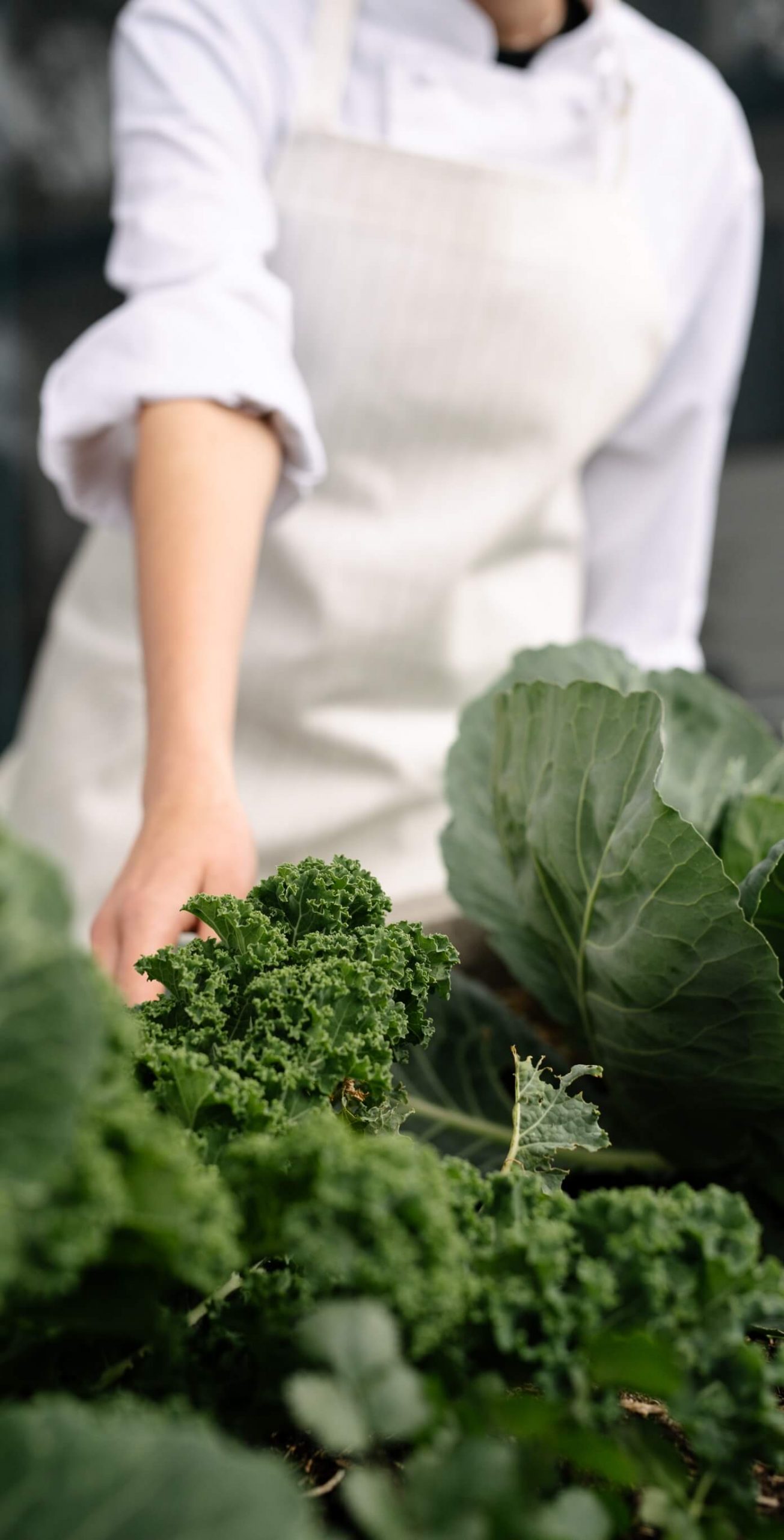 This course provides the basic foundations of skills required to complete both Certificate II and III in the years to follow.
---
Year 10 SACE Stage 1 credits
Hospitality / Home Economics
Part-time employment
Life skills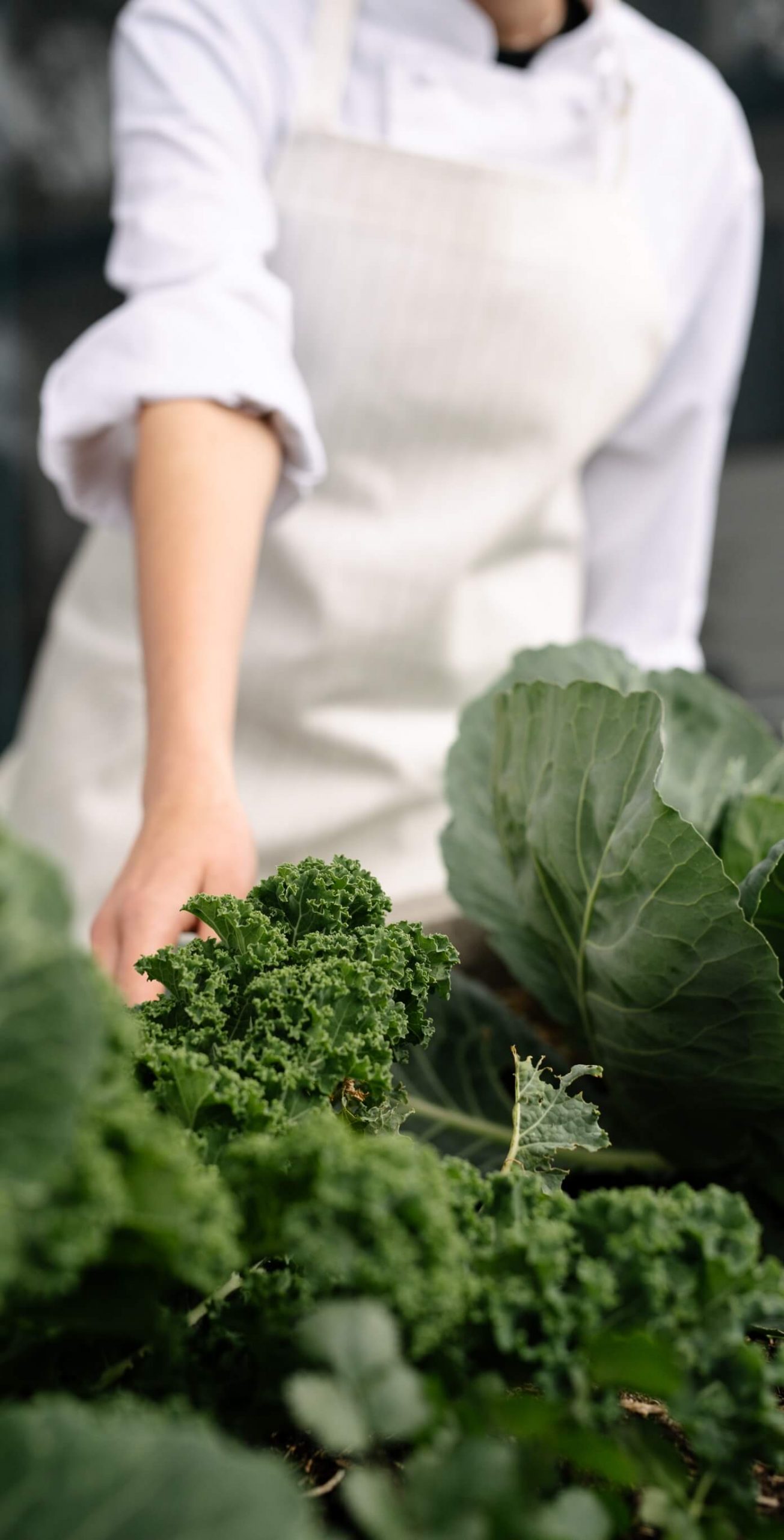 Students are provided with the opportunity to learn:
Basic kitchen skills
An introduction to the industry
Hygiene practices
Work health and safety
Methods of cookery
Using food preparation equipment
Click on the links below to view other courses you might be interested in:
Front of House
Kitchen
Retail
We acknowledge Aboriginal and Torres Strait Islander peoples as the first inhabitants of this country. We pay respect to the Traditional Owners and Elders, past and present, and extend that respect to all Aboriginal and Torres Strait Islander peoples today.