Skip to content
Industry immersion days.
The only way to build a strong and resilient future workforce is to come together as a community to discuss change.
---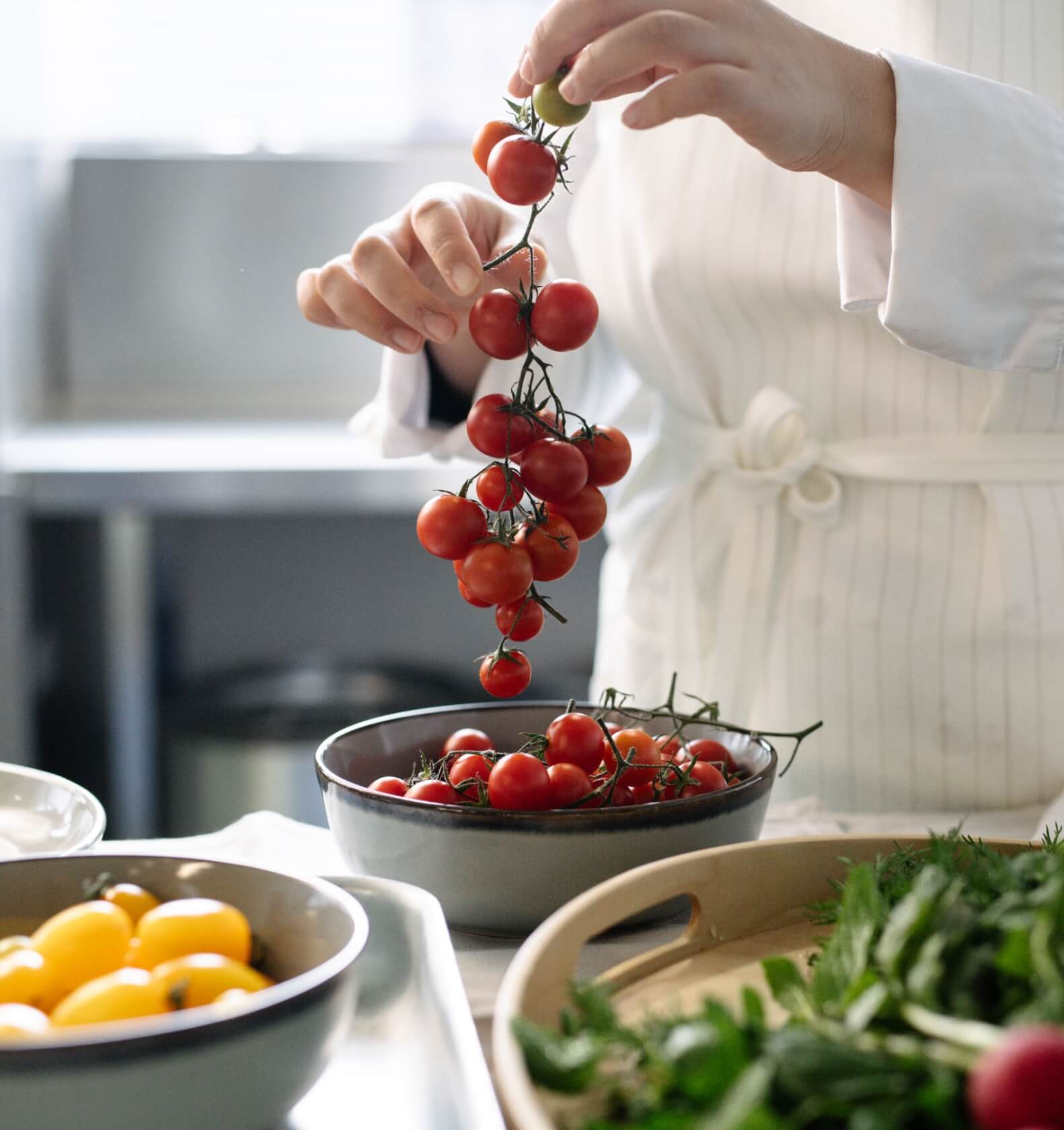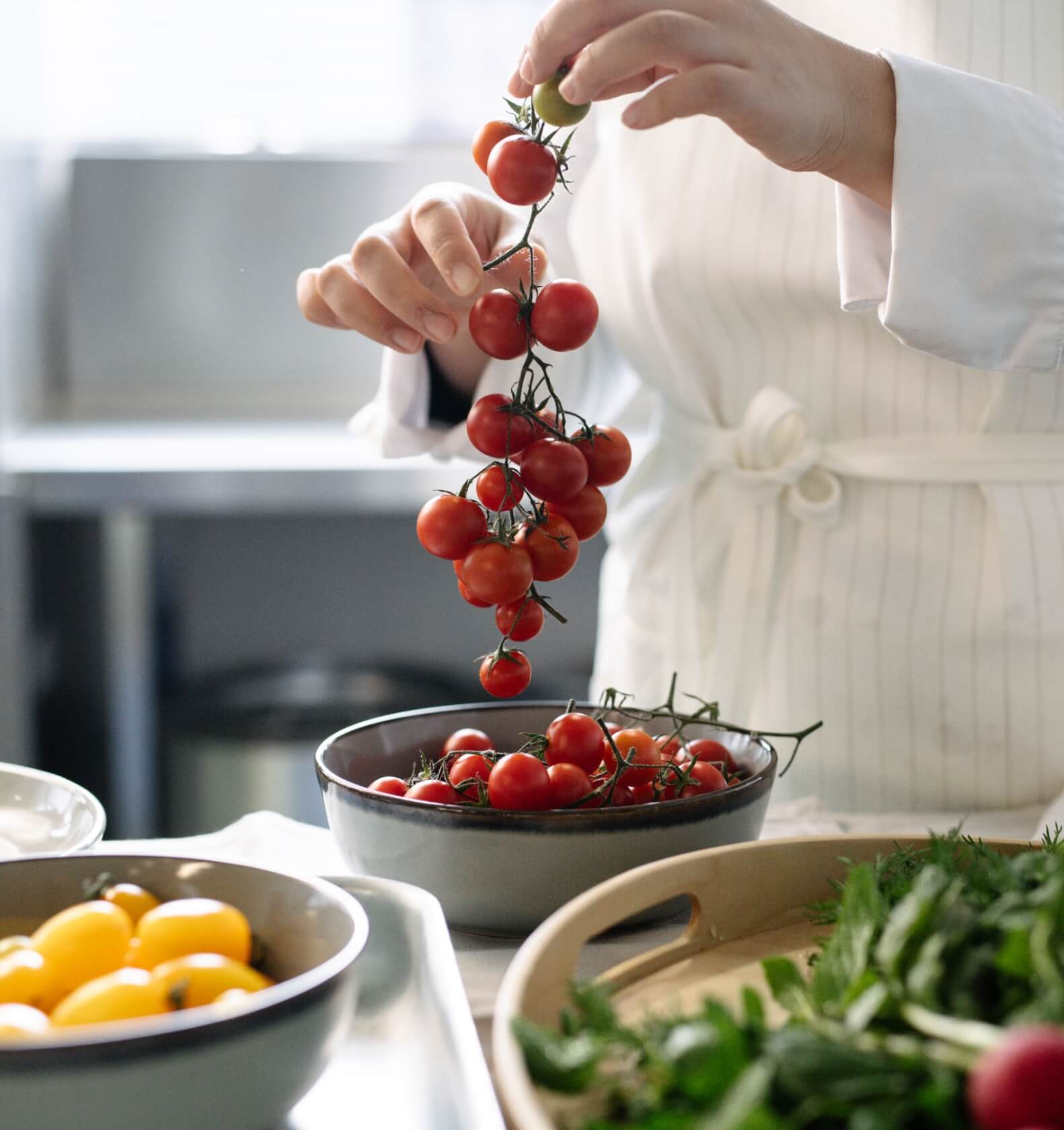 Attend Industry Immersion Days and gain insight into enhancing opportunities for employers to partner with schools, VET pathways for school students, apprenticeships and traineeships as well as future industry and employer immersion.
Upcoming Events
If you are interested in the Industry Immersion Days, please provide your details below and we will keep you updated on the latest news and events.
We acknowledge Aboriginal and Torres Strait Islander peoples as the first inhabitants of this country. We pay respect to the Traditional Owners and Elders, past and present, and extend that respect to all Aboriginal and Torres Strait Islander peoples today.