Skip to content
We are helping shape the next generation of food and hospitality workers.
With engaging courses that students want to take part in, hands-on learning and
real-world experience, we aim to create positive change in the future of our industry.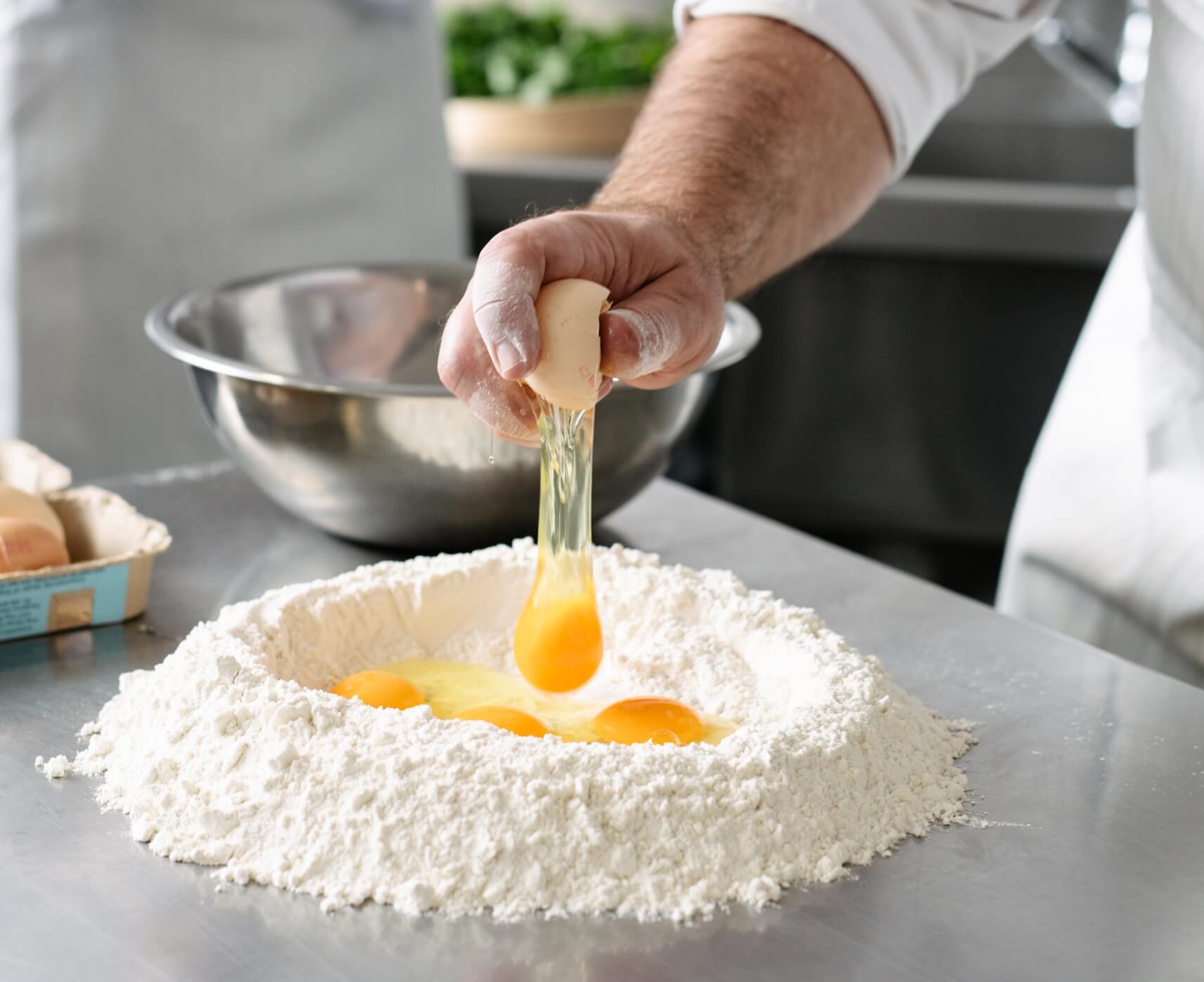 As a preferred provider of education and
apprenticeship opportunities in hospitality, we
are setting the foundations for a better
employment future in South Australia.
Our industry collaborators see the benefit of
these upskilled students through better staffing,
improved quality of offering and community
connections.
We acknowledge Aboriginal and Torres Strait Islander peoples as the first inhabitants of this country. We pay respect to the Traditional Owners and Elders, past and present, and extend that respect to all Aboriginal and Torres Strait Islander peoples today.