Skip to content
Our
story.
---
Starting in 2011 as a small education centre, our humble beginnings were a passion project held at the back of a monastery.
Now teaching in schools across South Australia as a preferred provider of the Education Department, our mission is to not only offer hands-on learning – but to team up with South Australia's hospitality community and match best suited students.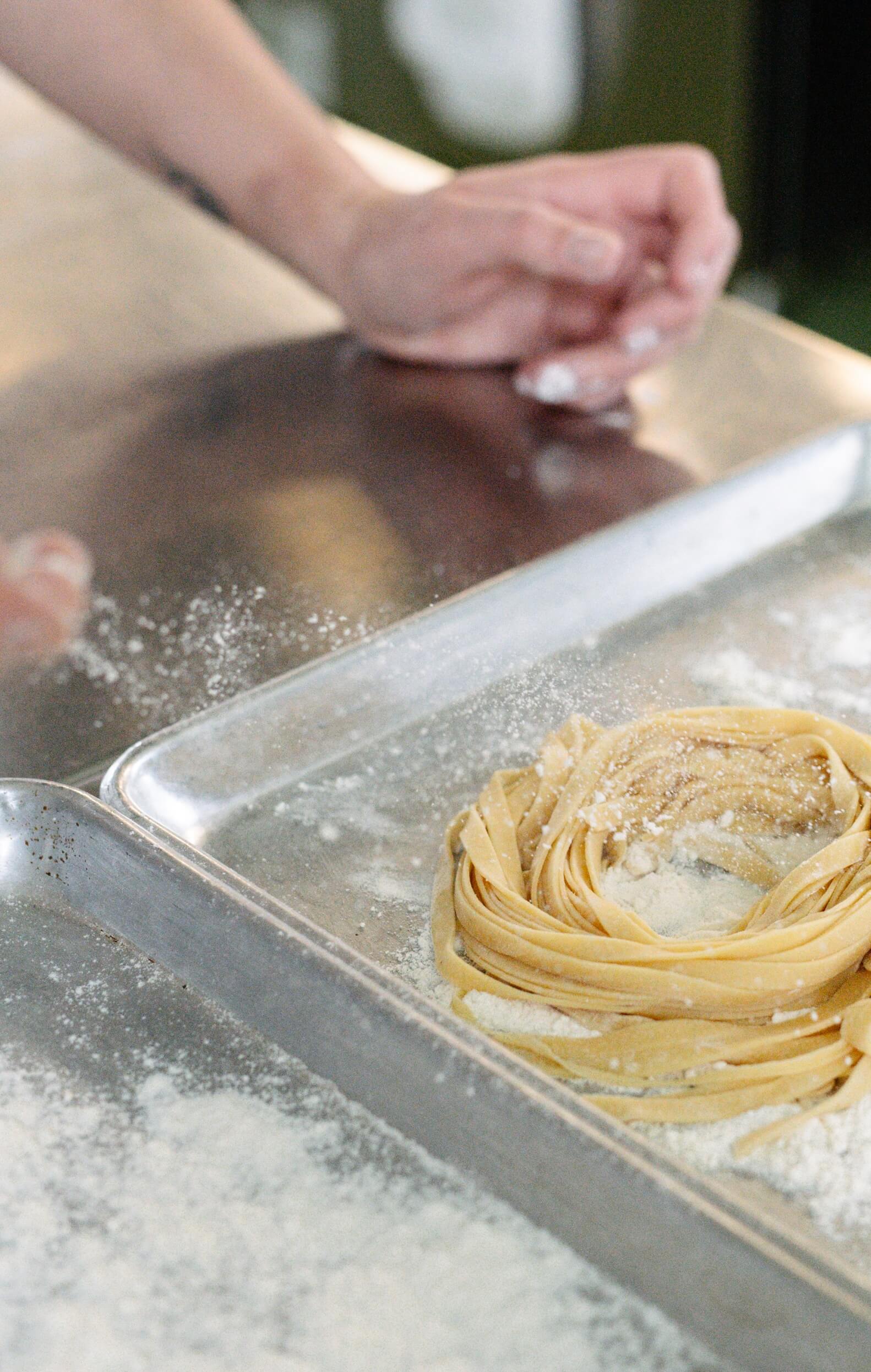 Our approach is unique to that of other training organisations. With students, schools and industry members in mind, we tailor our courses, training and employment services to
individual needs.
We believe in building strong foundations, creating engaging learning experiences and improving the hospitality industry as a whole with skilled staff who care about the small details and the bigger picture.
Choosing to teach modern techniques, we have a range of courses that modify traditional practices and make it relevant to today's ever-changing food landscape.
From SACE accredited classes in high school to certification for commercial cookery, front of house and butchery, our courses can be tailored to the age range required. Post training, our relationship with you is very important throughout the longevity of your career.
Adelaide Institute of Hospitality.
---
EST 2011
Bold flavours,
brighter future.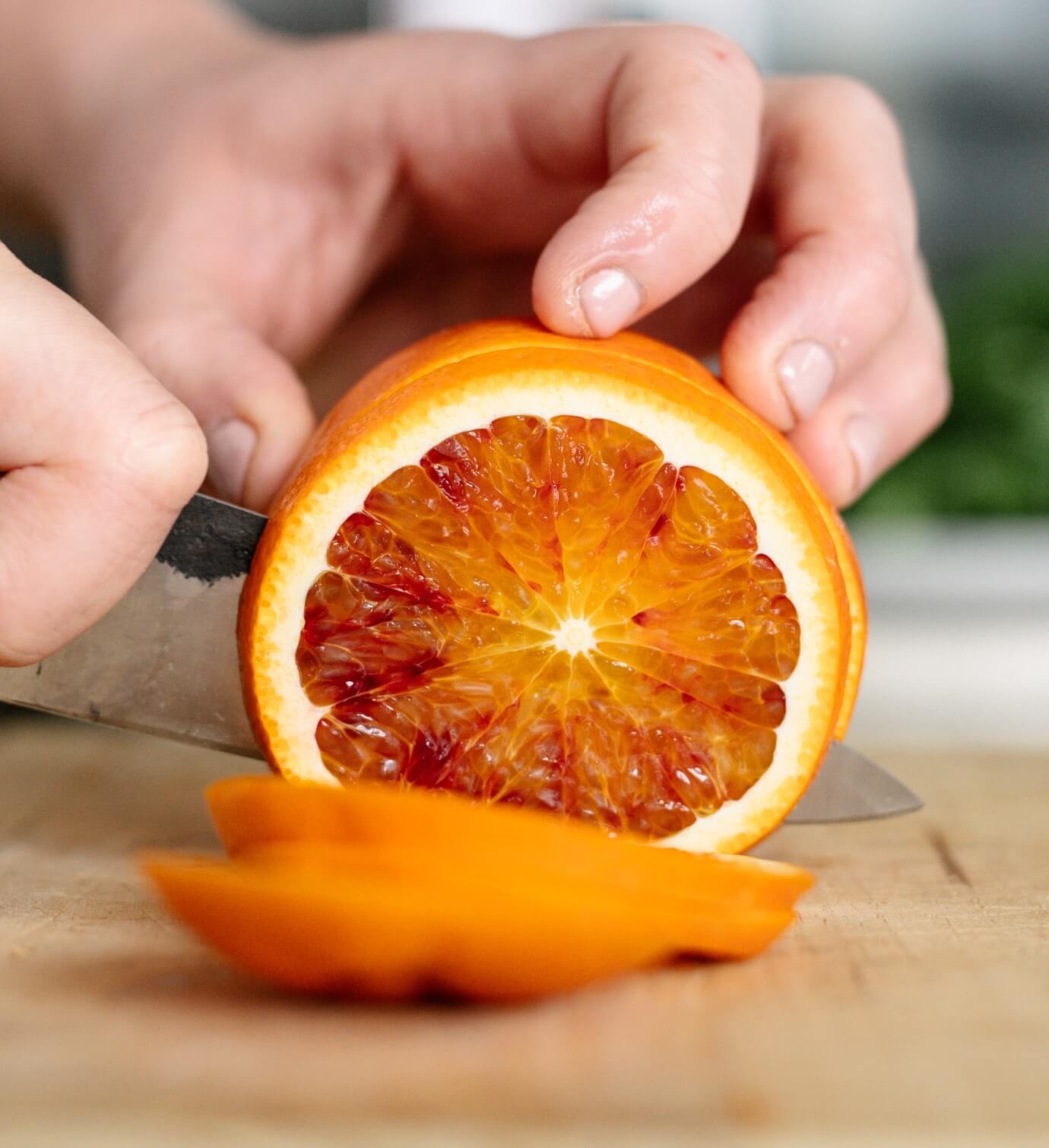 Our
accreditation.
With accreditation to offer Certificate I, II and III through to placing apprenticeships across South Australia, we are an accredited training provider for hospitality, butchery and culinary skills.
We are a preferred provider of training by the Department for Education in South Australia and are recognised as one of the top cooking schools for pre-graduate and post-graduate students.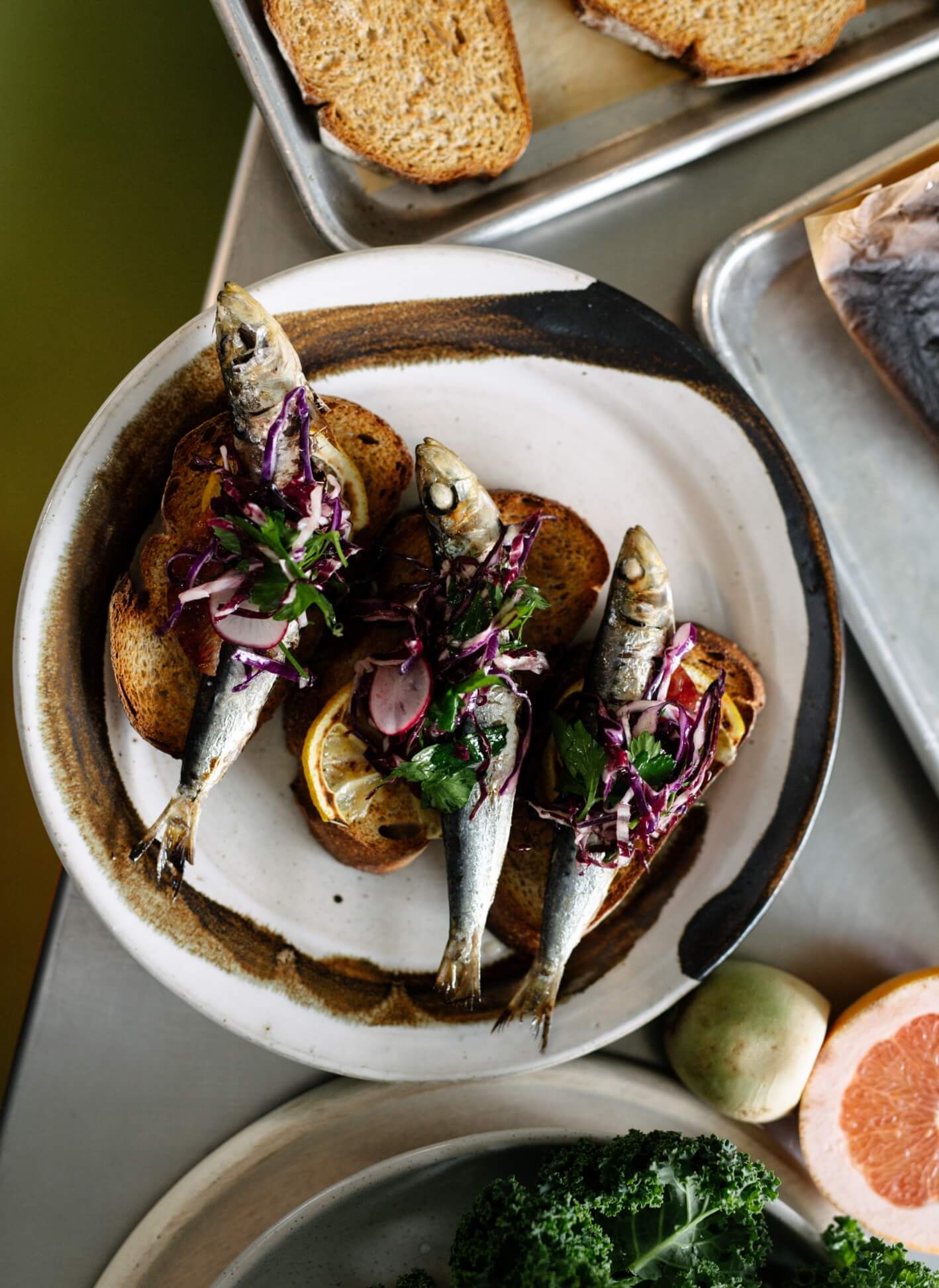 Our philosophy has always been considered with the community at heart. To us, it is important to build relationships between our students and their local hospitality providers.
South Australia is known for its food, wine and excellent service. We don't want that to change, we want to innovate and improve what we can offer.
Knowing the importance of practicality and a sustainable highly skilled workforce, our aim is to showcase hospitality as the excellent career choice that it is.
We want to change the way students see this pathway, giving them new and exciting opportunities to be creative, learn real-world skills and have fun while doing it.
This is a rewarding and enjoyable lifelong career pathway. Our aim is to get more young people interested in cooking good food and inspiring the next generation to create something special.
We acknowledge Aboriginal and Torres Strait Islander peoples as the first inhabitants of this country. We pay respect to the Traditional Owners and Elders, past and present, and extend that respect to all Aboriginal and Torres Strait Islander peoples today.