AIOH Showcase with Minister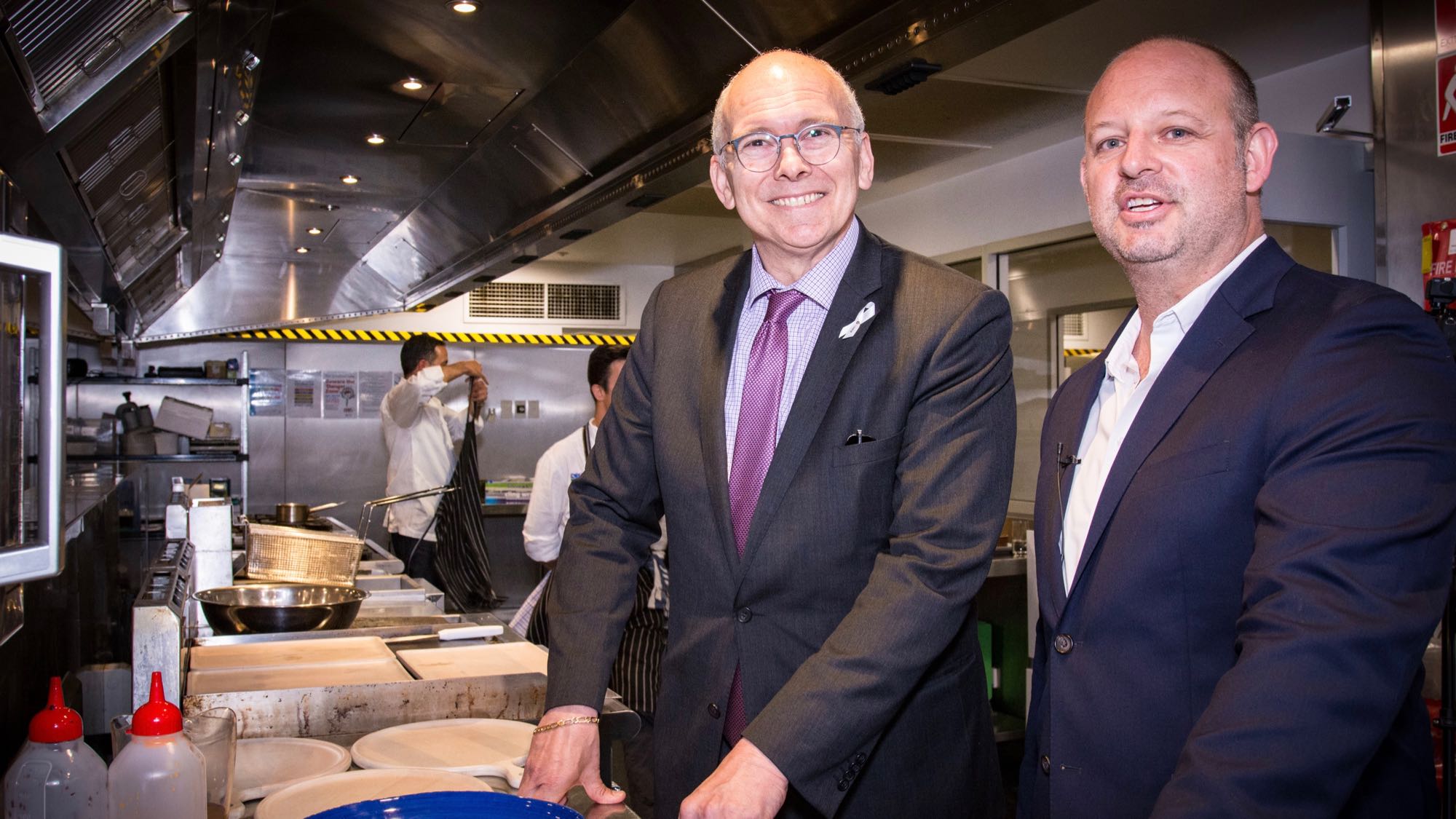 We were very proud to have Minister for Industry and Skills the Honourable David Pisoni attend our yearly showcase at the AIOH.
I would like to thank all our valuable clients from Government and Industry who attended as it was a memorable day where students got a taste of high end drink and canape service.
I can honestly say that the cuisine was the best we have seen here thus far as the Chefs had no budget and really were out to impress.