AIOH Partners with refugee partners to provide new courses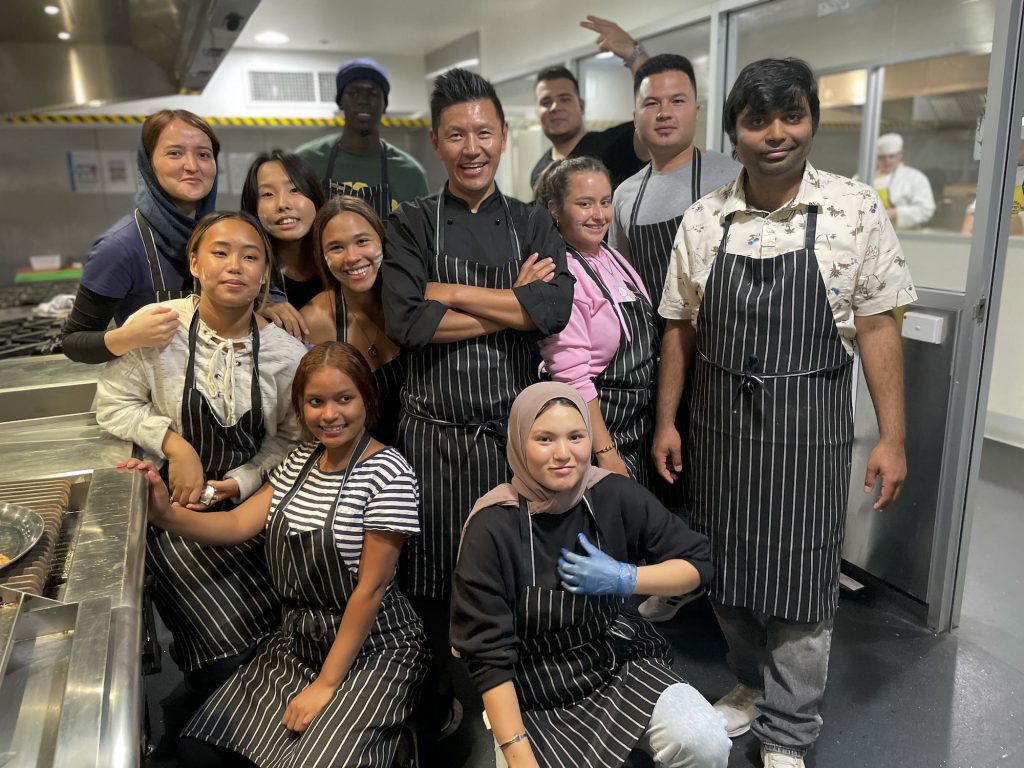 In January, the Adelaide Institute of Hospitality partnered with the United Nations Australia and The Australian Migrant Resource Centre to provide a short two week course for refugees from across the world. This builds on our participation with other organisations working in social responsibility including Foodbank and OzHarvest. The course was supported by the South Australian Government and the UNAA.
The course was presented by our own refugee, Bhu Chung who escaped Tibet as a young teenager. Bhu has become our Head of Training and he guided our your friends from Afghanistan, Venezuela, Syria and many other countries in turmoil.
The group had a great 6 days with Bhu and participated in the making of a video about their experience. Check it out below!