Eurhodip awards Candidate membership to AIOH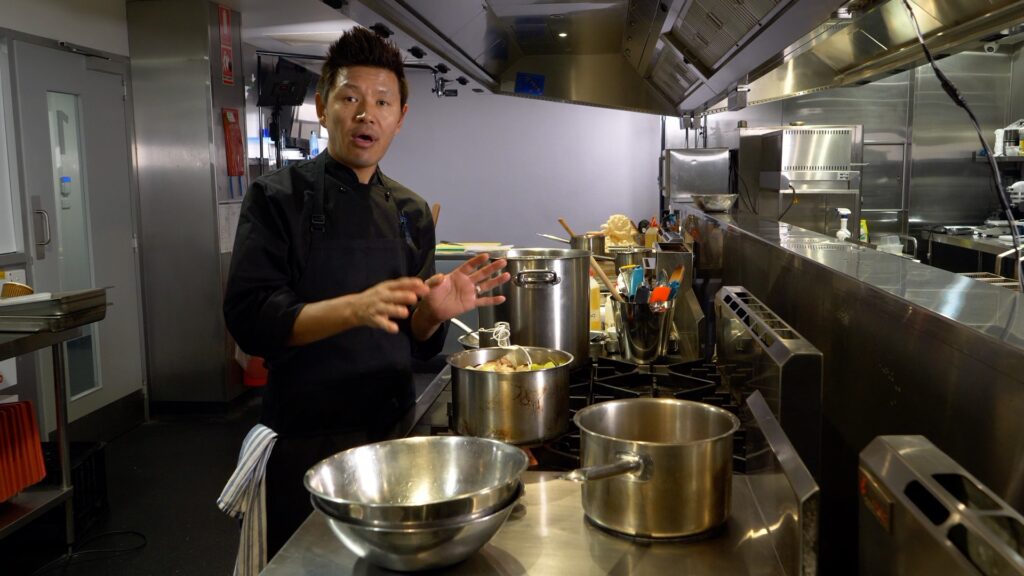 We are very pleased to announce that the AIOH has been accepted as a Eurhodip Candidate Member during their Board of Directors meeting in Lisbon the only in Australia.
We are looking forward to going to Istanbul in October to ratify our membership and to network with other high profile Hospitality Educational Facilities to fill the gap in South Australia's Hospitality Industry.
Eurhodip is a leading international association with the main focus on the quality, vitality, and public standing of hospitality and tourism education worldwide.
'We are an association born in Brussels in 1988, dedicated to help our Superior Schools of Hospitality and Tourism; and our European universities to spread our culture to the world. We currently represent more than 180 institutions from 35 different countries around the entire world. This is the result of many directors and professors throughout thirty years of experiences shared at 24 annual international congresses and more than 20 gastronomy competitions celebrated.
We are in countries such as France, Spain, Portugal, United Kingdom, Italy, Belgium, Holland, Germany, Russia, Switzerland, Slovenia, Lithuania, Israël, Armenia, North Cyprus, Morocco, Croatia, Turkey, Saudi Arabia, Moldova, Pakistan, Kyrgyzstan, and new countries that are joining us this year. Each one supplies their own culture to the history of gastronomy and tourism within the European frame that serves as our base and meeting point.'
Luis Lezama Barañano
President of EURHODIP