Ben Rogers Award Win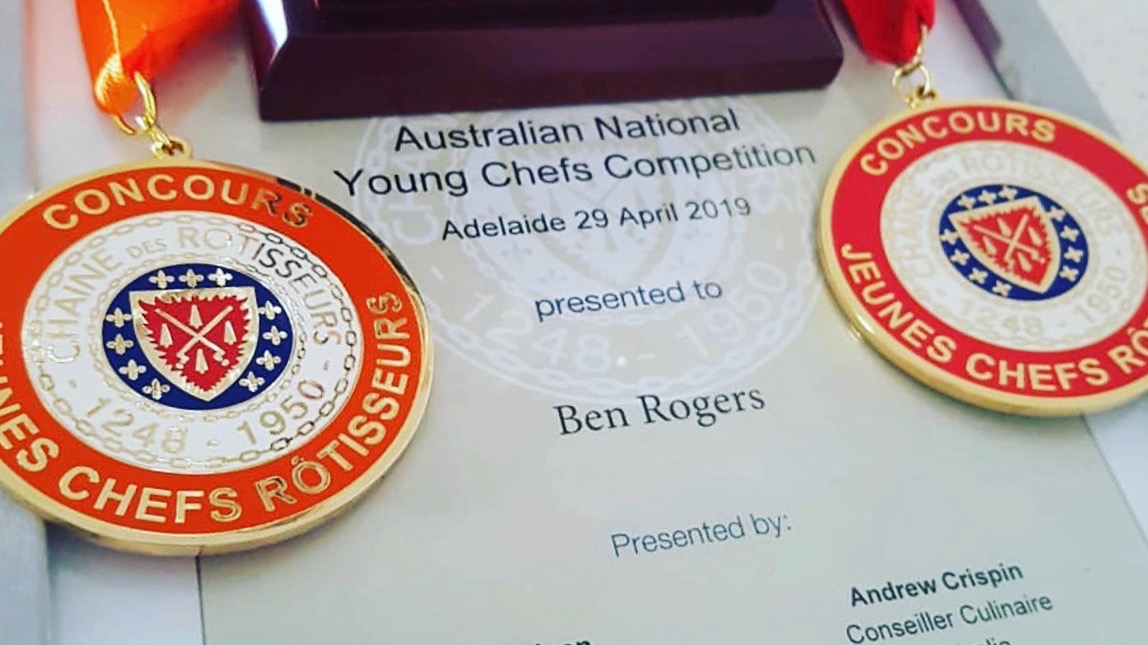 AIOH graduate Ben Rogers has once again taken out a Chef Competition! Ben won the Australian National Young Chefs Competition 2019, 'La Chaine des Rotisseurs Jeunes Chefs Rotisseurs'.
From here Ben will be representing Australia in Canada to take out the world title, we wish him all the best and he may need another room to house all the trophies!!