AIOH Student representing Australia in France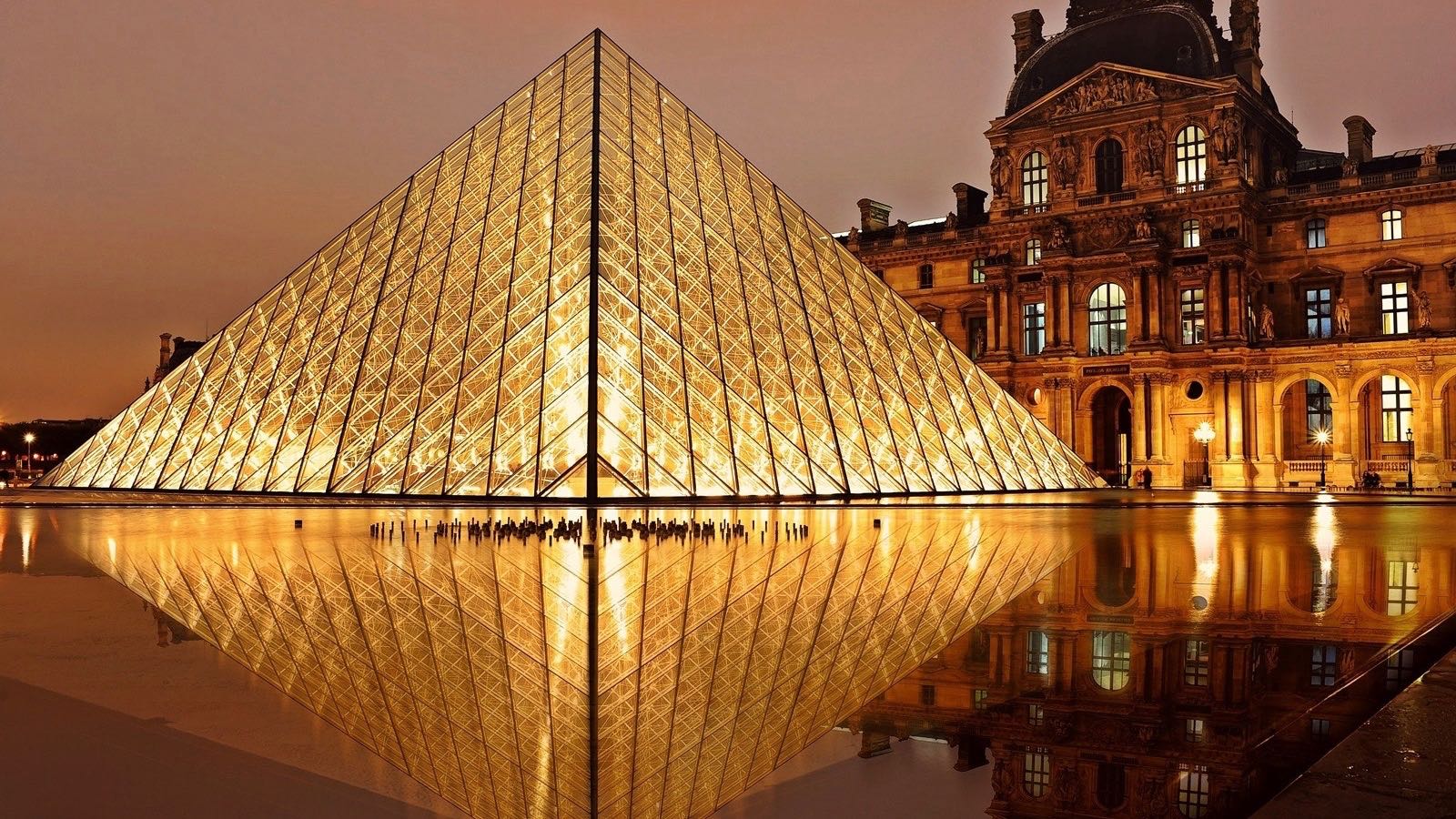 AIOH student Benny Rogers will be travelling to the Champagne region in March to compete for the 'Trophee Mille', named after Philippe Mille, Chef de Cuisine at the prestigious Les Crayeres in Reims.
Ben will also complete a two week 'Stage', at Les Crayeres before the competition.
'I would like to thank Ben for all his mentoring and guidance for the last 9 years, I wouldn't have the skill or confidence in myself if it hadn't been for his teaching'.
Throughout the last 9 years Ben has proven to be one of the most professional young men I have ever had the privilege of knowing and finally we have some reward for effort. I am sure he will do South Australia proud.