Skip to content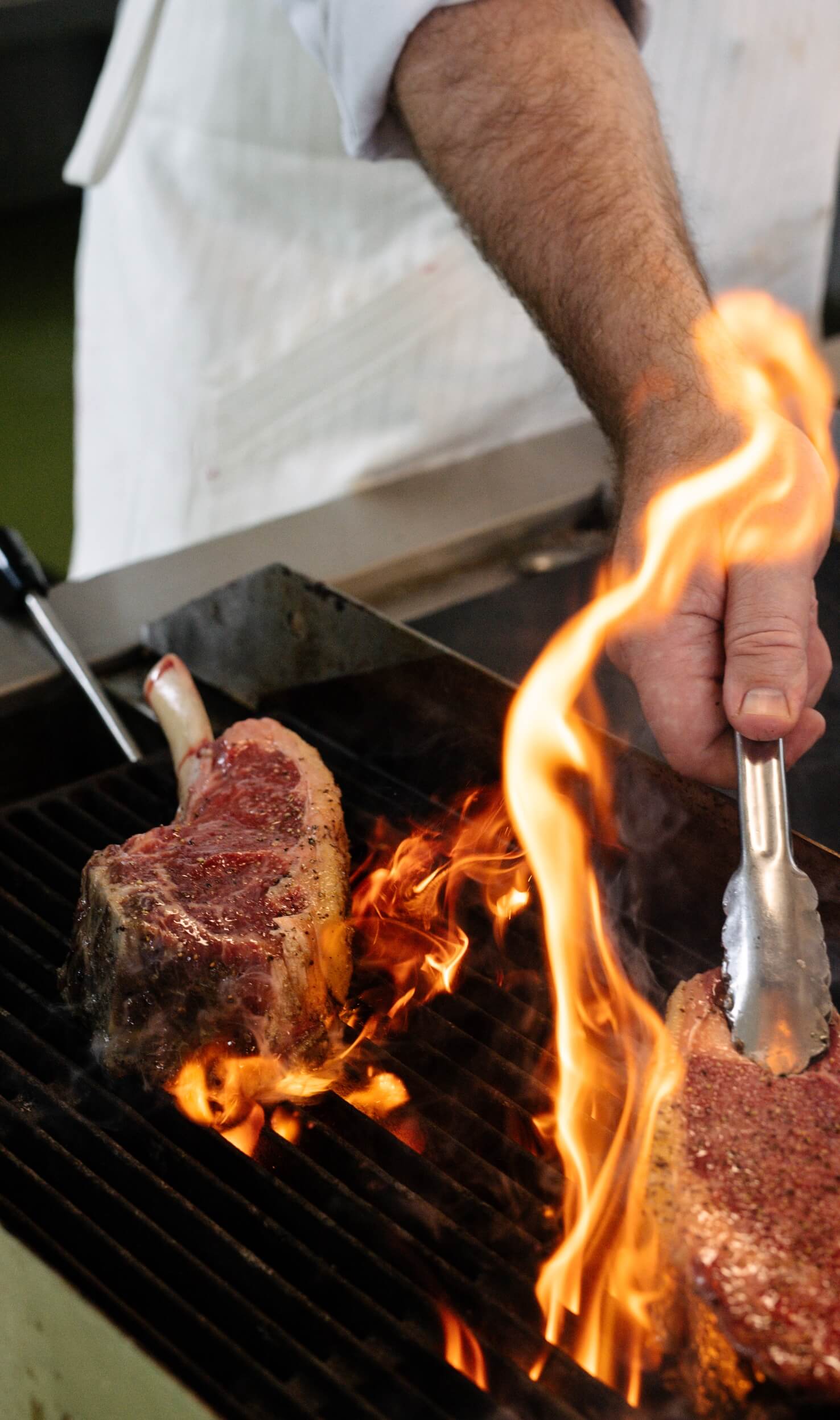 AMP30815
Retail Butcher
Meat Processing is a complex and interesting skill to develop, with it being an integral part of many restaurants. We recognise that knowing how to process meat is just as important as knowing how to cook it.
---
This qualification will teach you how to prepare and merchandise a variety of meat products. With workplace safety, hygiene, customer service and meat processing knowledge and skills, you will be certified to work as a retail butcher.
We take it a step further and teach students commercial cooking techniques that they can pass down when guiding their customers in the best cookery methods to match specific cuts of meat.
South Australia's most respected, multi-award winning butchers, Wilson Lowe (Lowe's Meats) and Dave Armstrong (Goodwood Quality Meats) will be delivering this course, teaching students how to prepare and cook restaurant-quality meat dishes.
Certificate III in Meat Processing (Retail Butcher) is the trade qualification for butchers.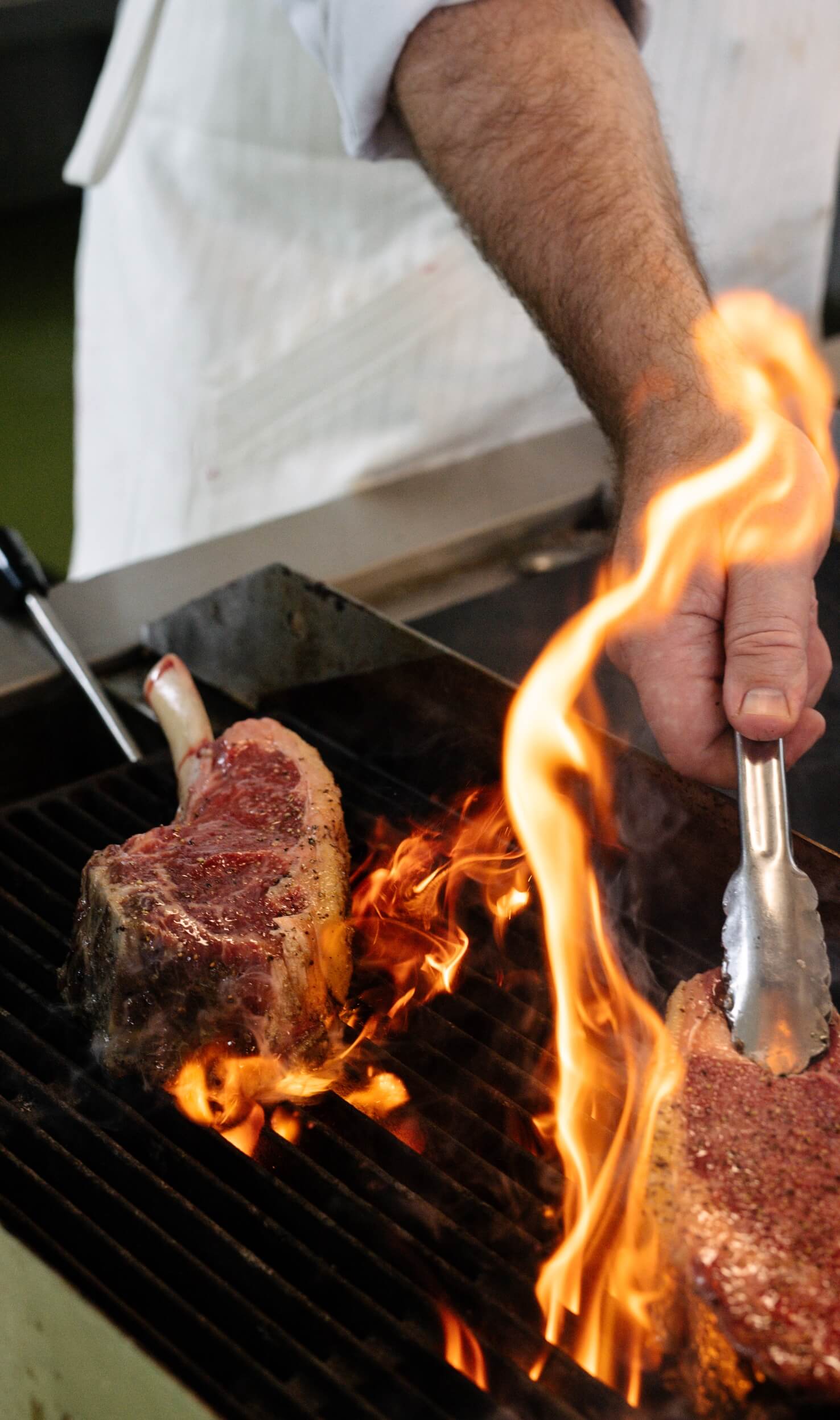 To enquire about this course, fill in this form and we will get back to you as soon as possible!
We acknowledge Aboriginal and Torres Strait Islander peoples as the first inhabitants of this country. We pay respect to the Traditional Owners and Elders, past and present, and extend that respect to all Aboriginal and Torres Strait Islander peoples today.